Pyros Link Page
Friends I did not have to blow in their ear to meet.

Click on the name below to get the link of my Friends I worked with In Europe.
Porsgrunn International Theatre festival
Thanks guys you are the best...
Local Friends
To see my favorite belly dancer (Mary)
If you need bagpipes Terry is your man

For some Funky Jazz at Club Sevin
for the finest adult wear in Detroit Mi
You better behave with them!!!
One of my favorite haunts if I am not working.
A great tattoo if you are up north.
A great club for the 14-18 year old crowd. (If you have kids this is a great spot)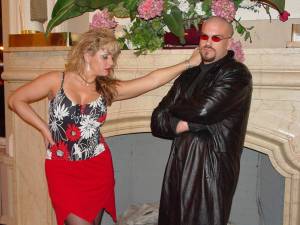 To ad a Link e-mail